Golf holidays in Poland
Recommended hotels
We recommend one of the following hotels to all our guests. Beautiful golf course Amber Baltic on Wolin Island, wide sandy beaches and Wolin National Park together with a stay in comfortable conditions offered by our partners is a guarantee of a pleasant holiday with golf.
Hotel in Międzywodzie on Wolin Island - Poland
Marena Wellness & Spa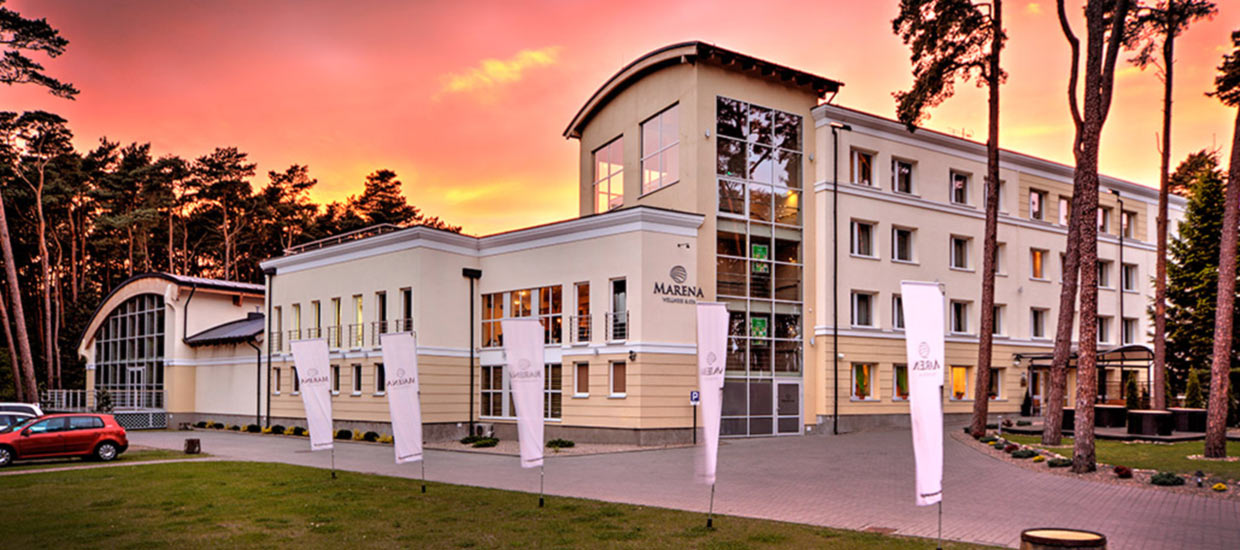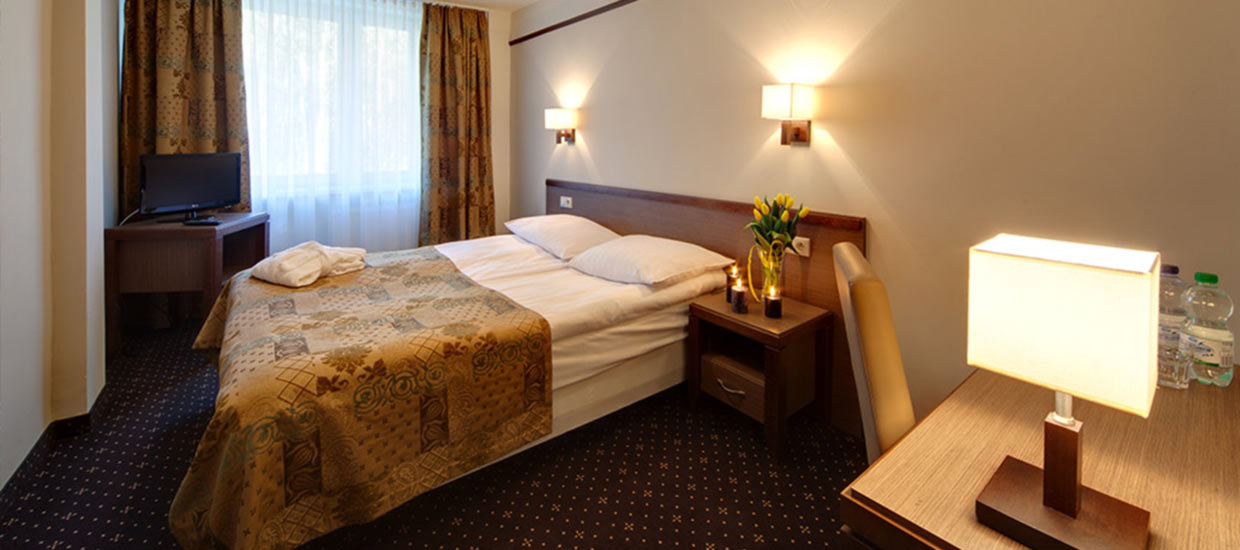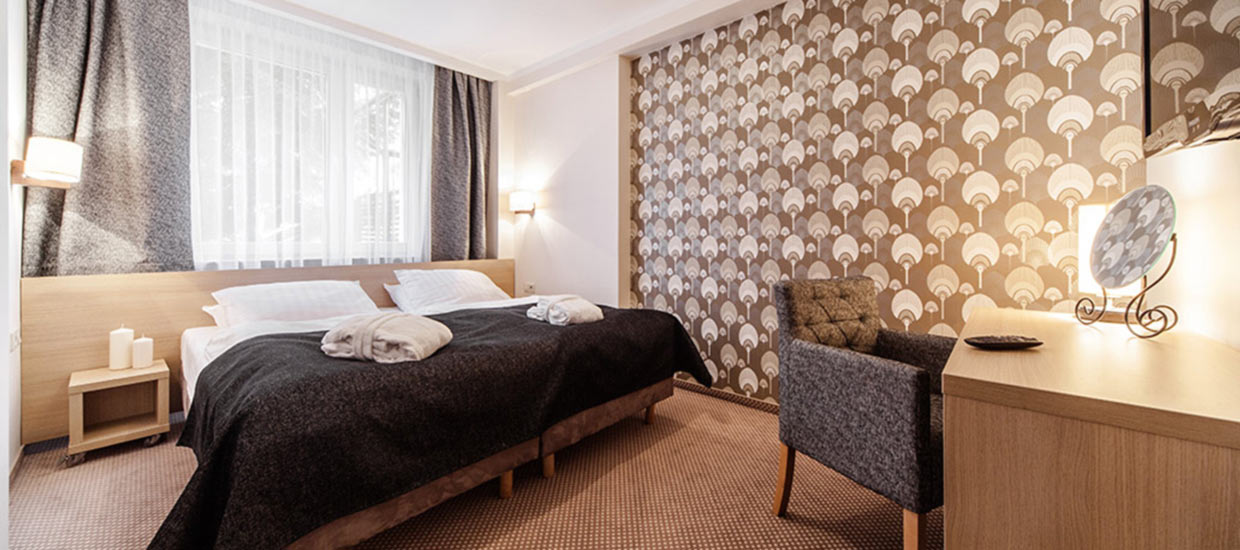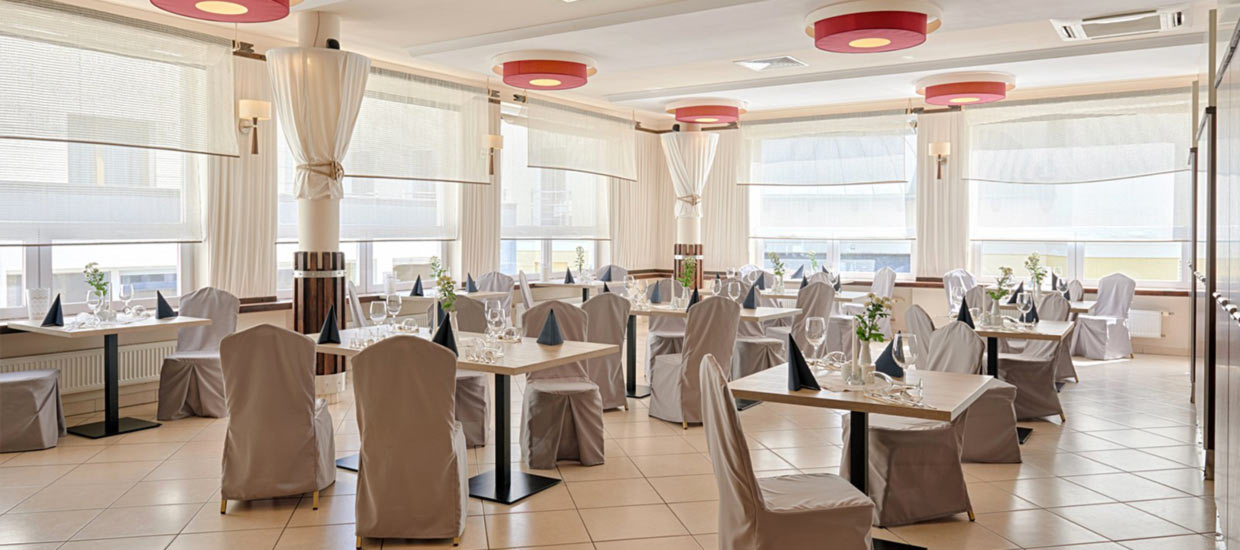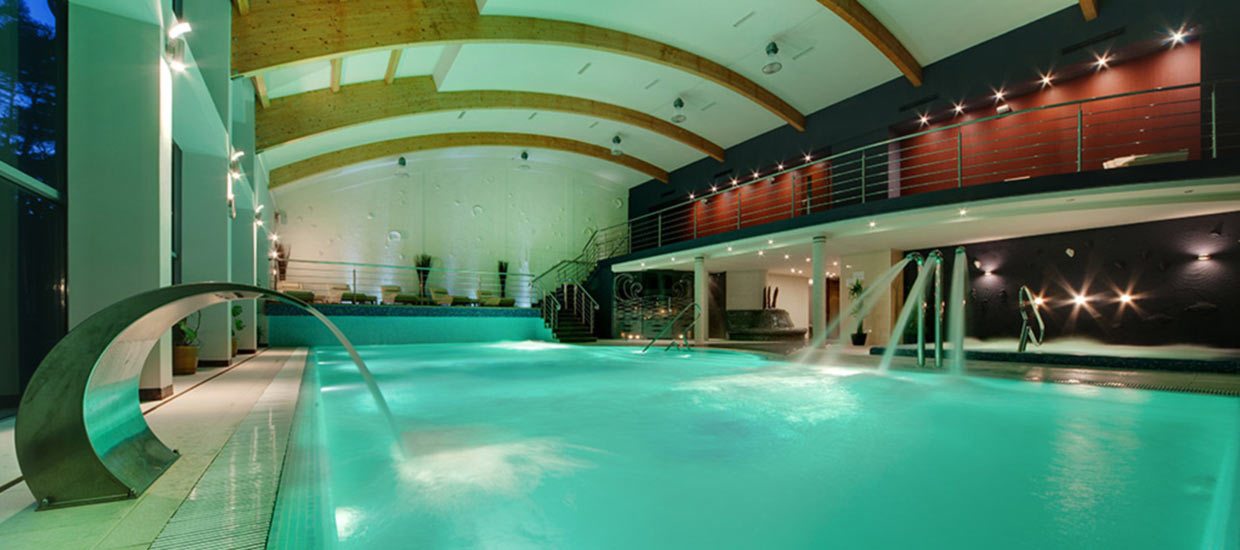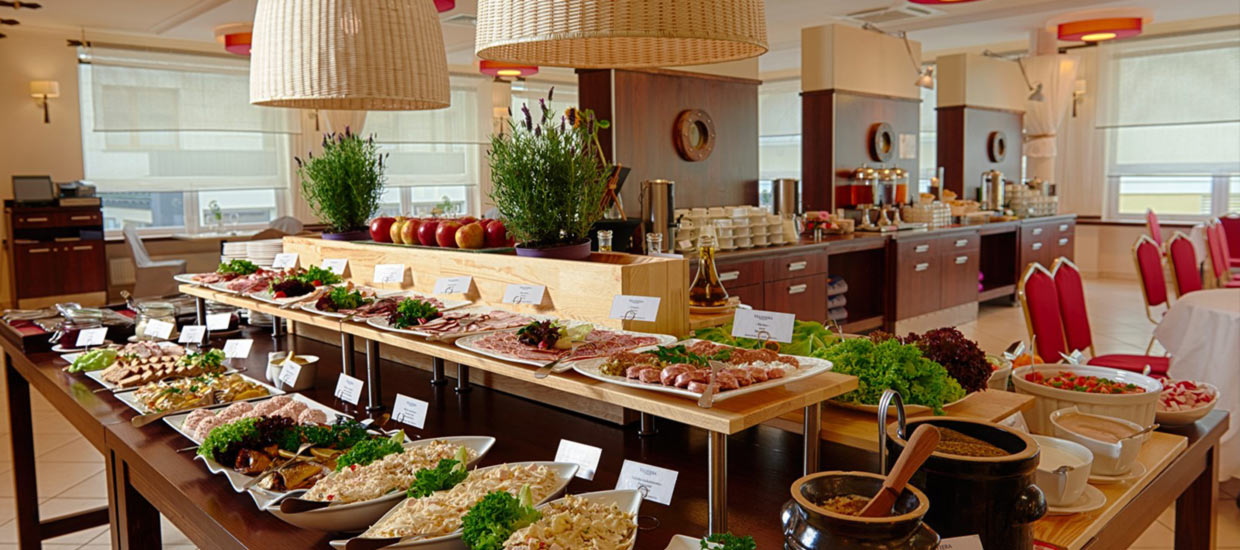 Description
In the heart of a green pine forest, less than 150 m from the sandy Baltic beach in the holiday part of Miedzywodzie - Marena Wellness & Spa fulfills the highest hotel standards expected of an object in this category. Not only is our complex perfect for an active weekend in the circle of family or friends but it will also suit elegant business meetings or training sessions - combining the educational aspect with a pleasant unofficial part. The goal we constantly strive for is a modern approach towards the needs of our Guests and providing them with a wide range of services. Our epigraph reads as follows "Loyalty binds us" – on the grounds that we fully devote ourselves to the needs of our Guests.

Marena Wellness & Spa is a truly modern, wonderfully organized object surrounded by the overwhelming green. Spend here your unforgettable holidays with the family, find some time for a lazy weekend or a short trip with your better half. For young couples we propose also a comprehensive organization of wedding receptions which will remain in the memory of every single guest for ages. If a wedding, then only in Marena Wellness & SPA - both when it's warm and when it's cold.

The excellent conference back enables adapting the meeting cover exactly to the needs expressed by the organizer..

Marena Wellness & Spa is also greatly connected with the most significant cities of Poland which the example below clearly proves.

Hotel in Wisełka on Wolin Island - Poland
Villa Park Wisełka Spa & Wellness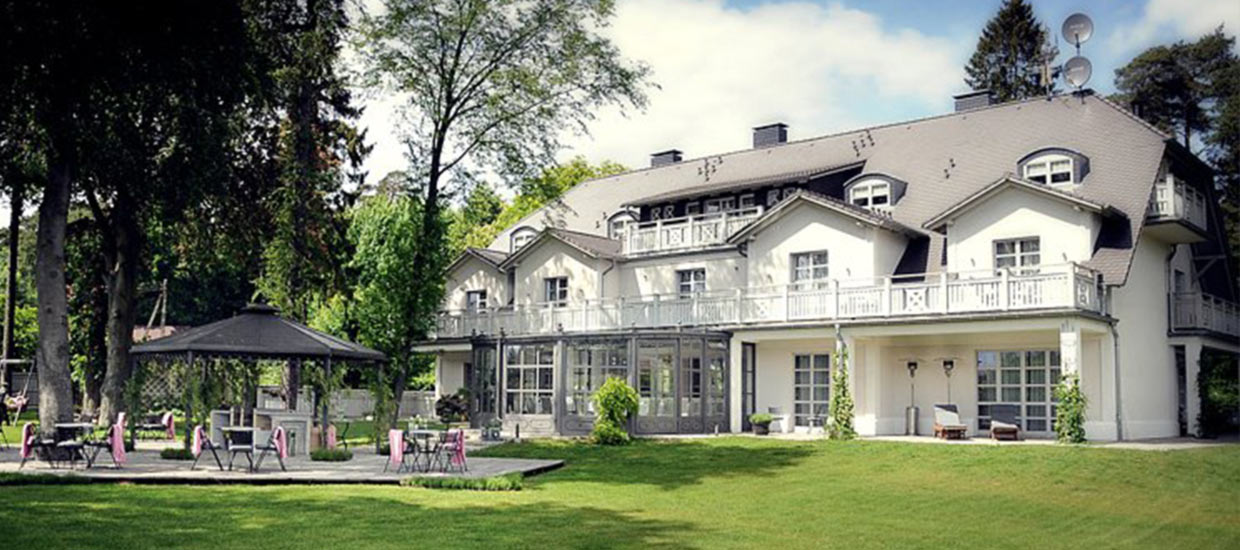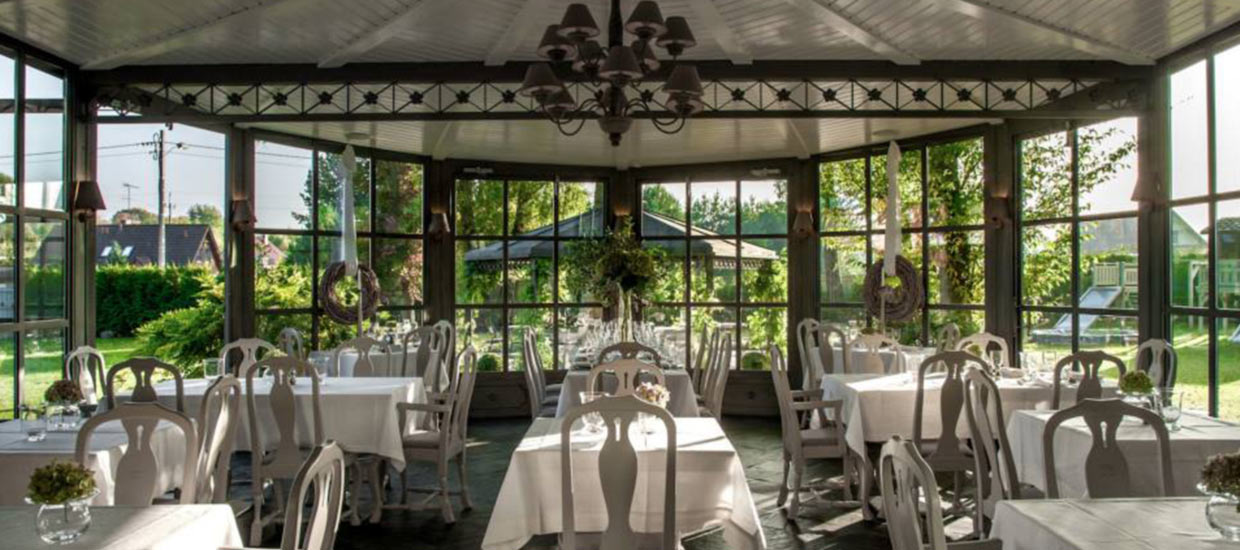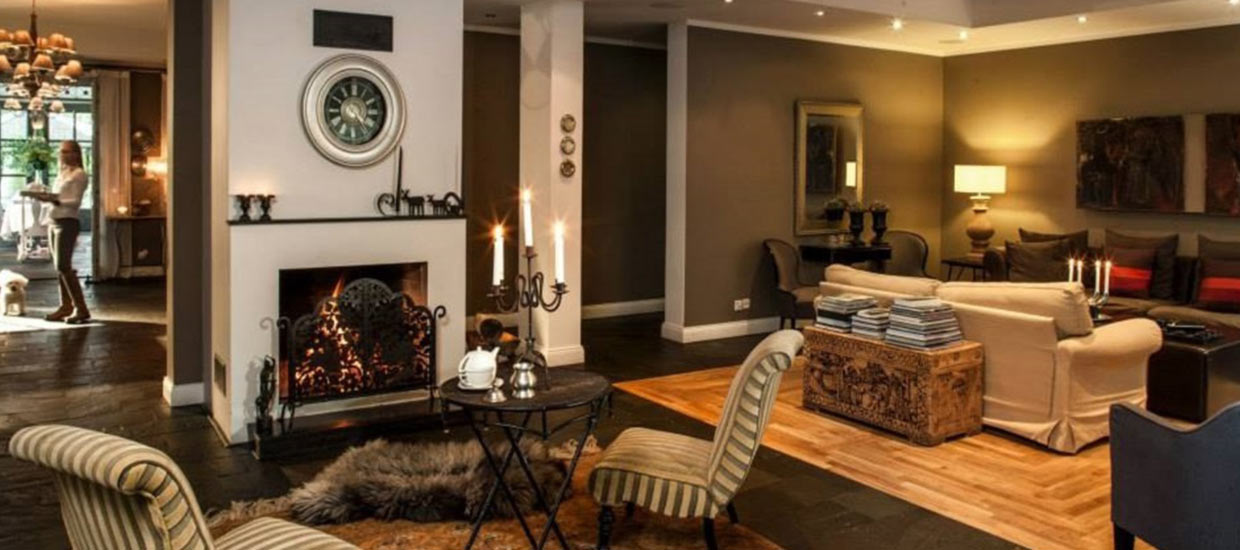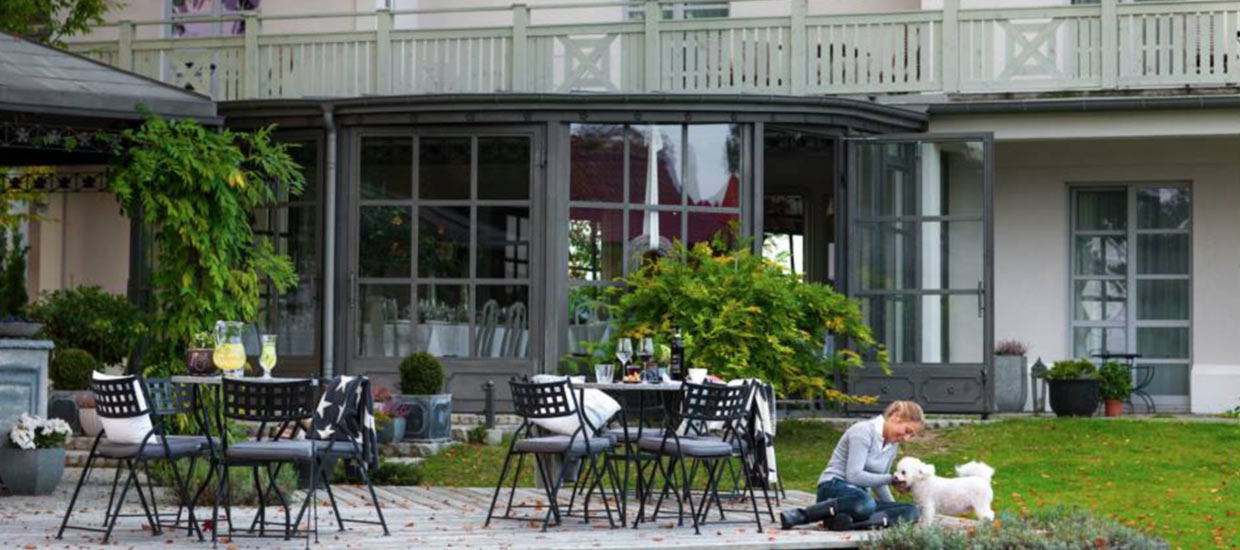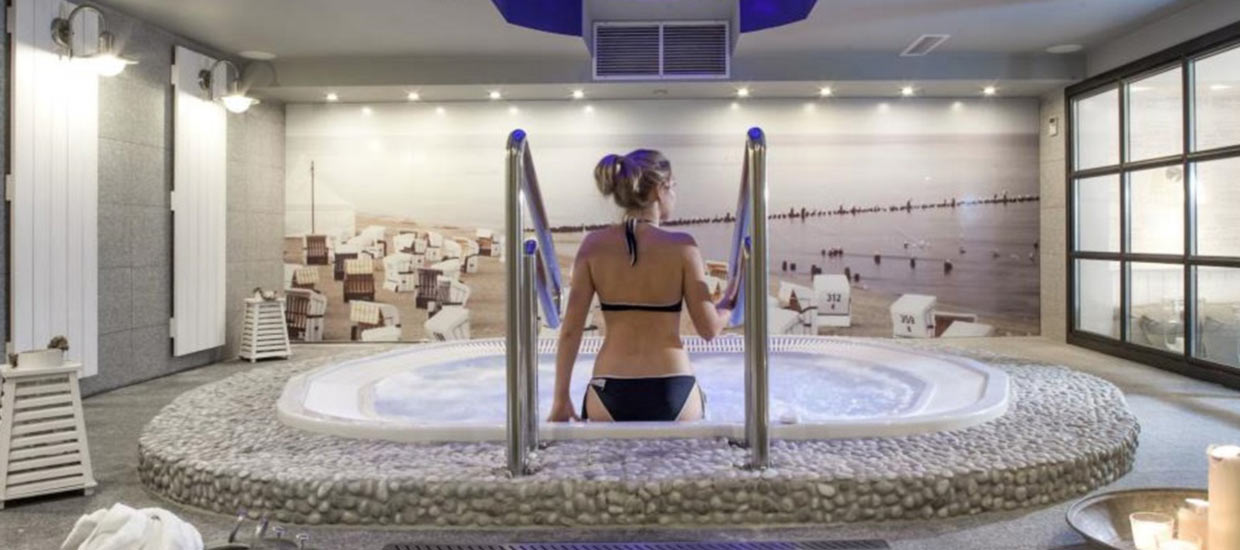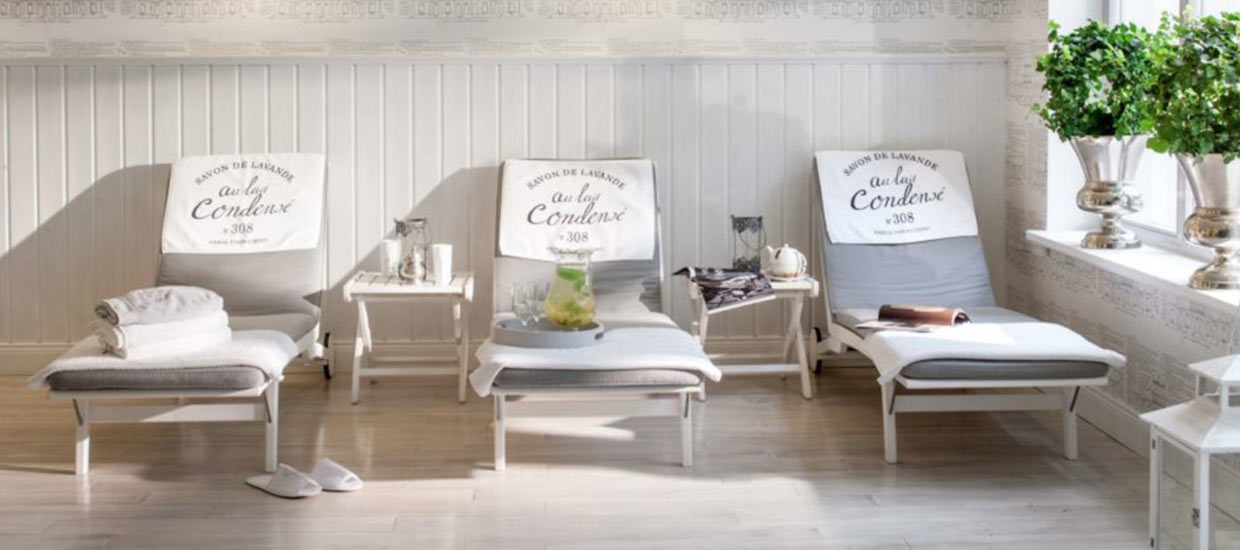 Description
Villa Park Wisełka is a small, family-run, chamber guesthaus. The owners have moved into this place their good taste and serenity. Thanks to engagement and experience they have created a place where guests want to come back at any time of the year.

Villa Park is located on the Wolin Island in a small, quiet town of Wisełka in the Wolin National Park. The hotel itself is located right at the edge of the Park, just a 10- minute walk away from the kilometers- long beach. This location within the national park with its ancient forest, spectacular cliff shoreline and kilometers of quiet beach offers plenty of opportunities for relaxation. Guest looking for more active stay can take advantage of the numerous hiking and biking paths through the forest, as well as the Amber Baltic Golf Course. Anyone who has been to Wisełka will confirm that this is one of the most charming and tranquil places on the Polish Baltic coast.

The elegant and stylish interiors will satisfy even the most demanding tastes. Villa Park offers double and family rooms, all decorated in the Scandinavian style. The stylish lounge room with a fireplace and a cozy sunroom with the garden view offer comfortable and relaxing spaces for our Guests.

Our SPA is ideal for those Guests who value peace, comfort and the best quality of service. It features a spa treatment room, a massage room, a dry sauna, a steam room and a jacuzzi. The relaxation lounge is a perfect place to spend quality me- time, to read a good book or simply to have a quiet moment. Our professional team of specialists offer a wide range of luxurious beauty treatments and therapeutic or relaxing massage.


Hotel in Międzyzdroje on Wolin Island - Poland
Hotel *** Trofana Wellness & SPA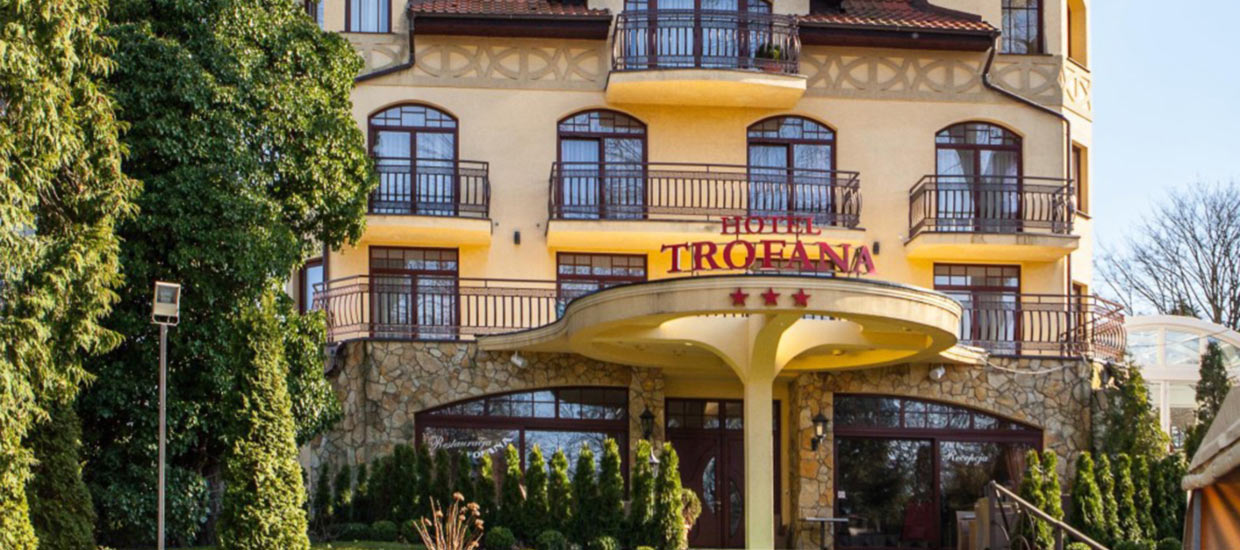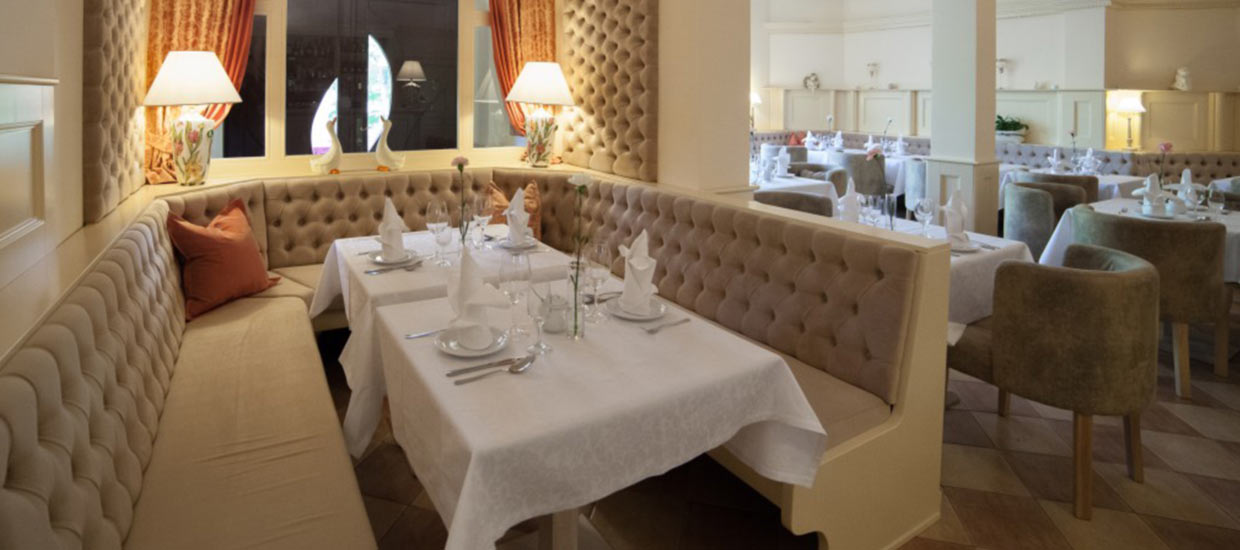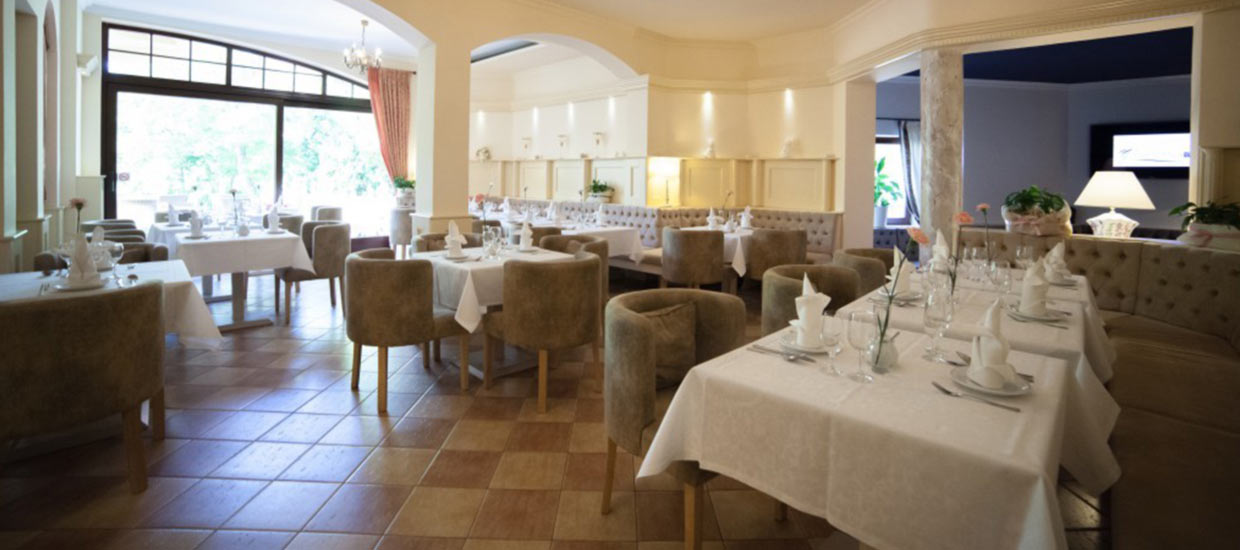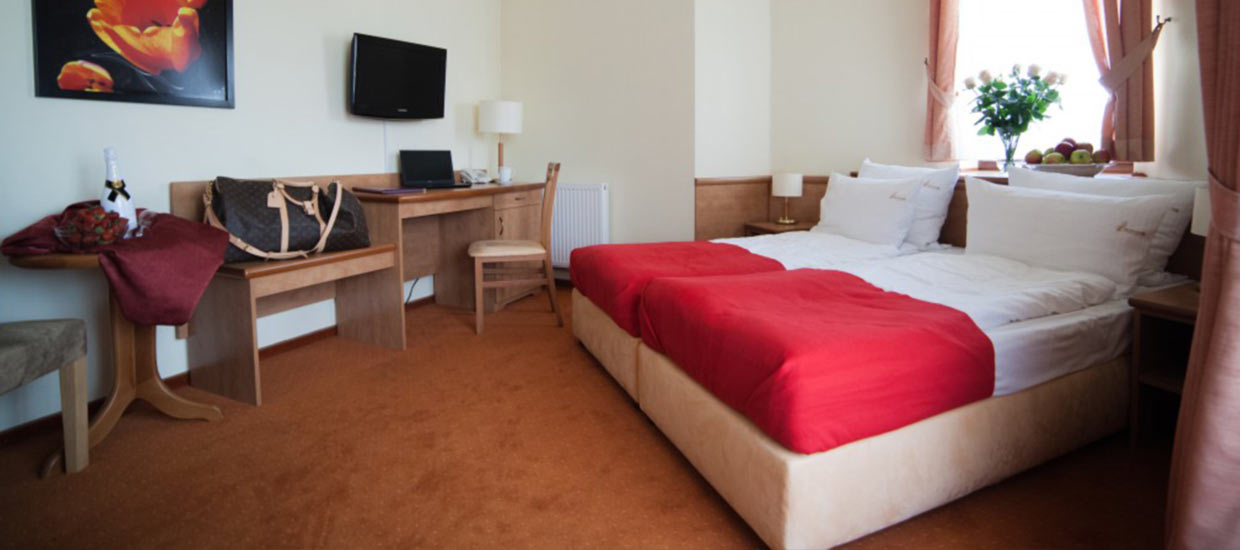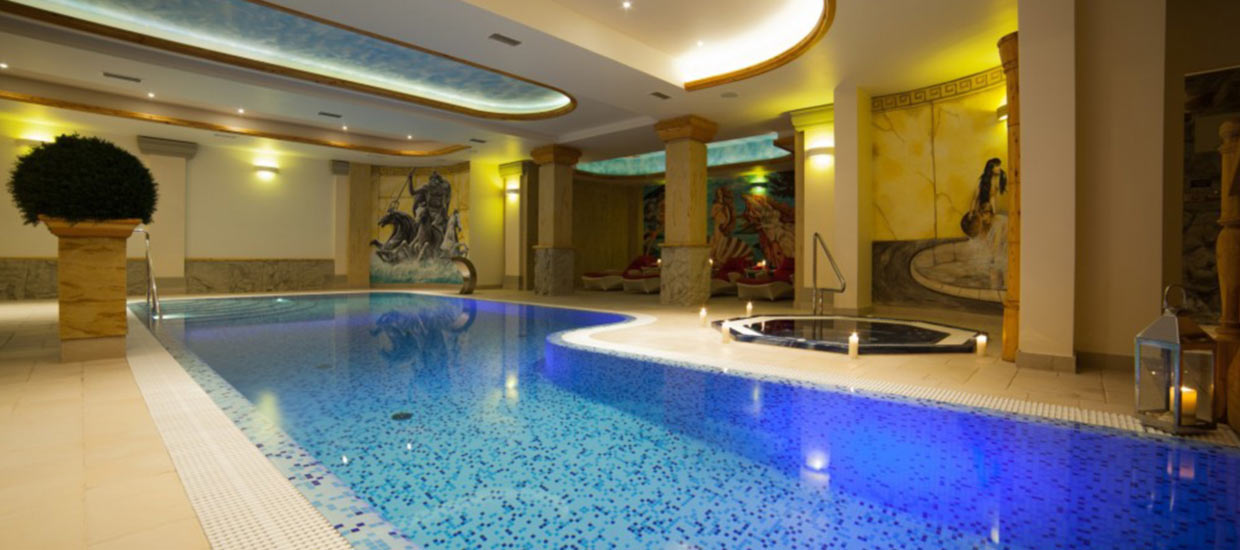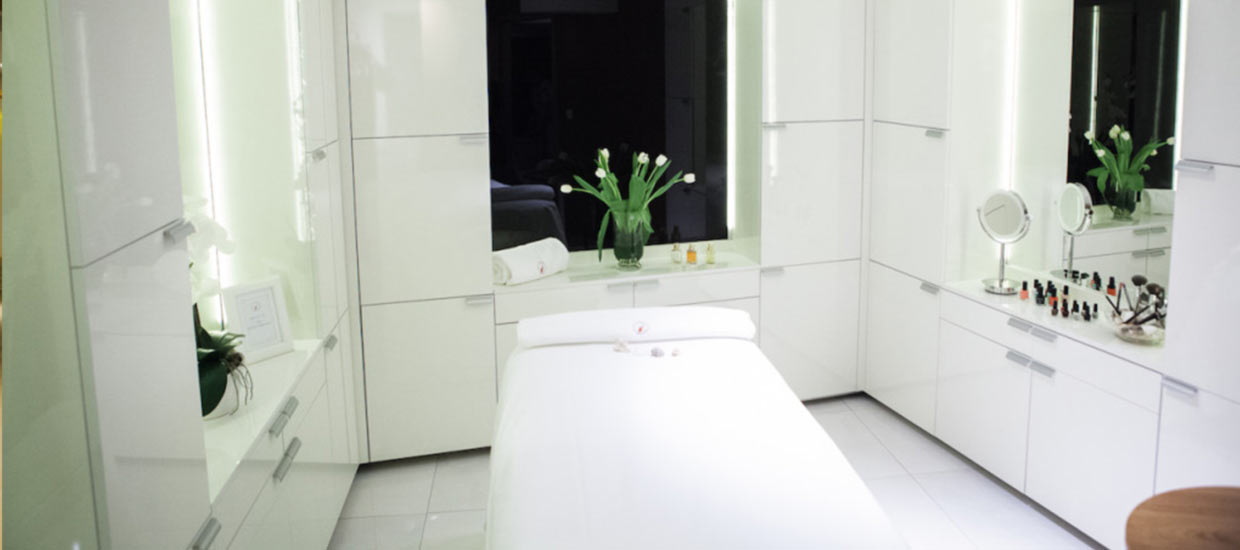 Description
We guarantee that not only lonely tourists, couples in love, but also families with children will spend their time on the Baltic Sea pleasantly. Our SPA hotel by the sea with swimming pool is a three-star standard of rooms, luxurious equipment and excellent location, which will delight every guest.

Our hotel with swimming pool is not only a comfortable accommodation, but also a unique WELLNESS & SPA on the Baltic Sea, where you will undergo treatments, enjoy massages performed by specialists, relax in a Finnish sauna and steam bath, and enter the path of exceptional experience. There are plenty of opportunities to relax and rest by the sea, and professional staff will take care of your comfort..
Amber Baltic Golf Club

72-514 Kołczewo
ul. Bałtycka 13
Call us:
+ 48 514 021 218
Write to us:
This email address is being protected from spambots. You need JavaScript enabled to view it.
Pioneers of the Polish golf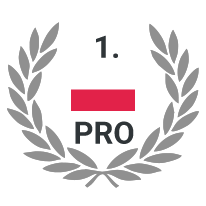 Host
1st Polish Open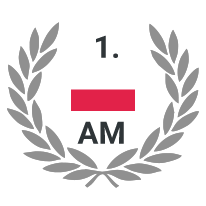 Host
1st Polish Amateur Open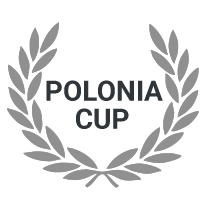 The host
of the oldest
regular amateurs' tournament
in Poland